Air Wick Freshmatic Max Lavender Meadow, 250 ml x 6
Relax with lavender, an aromatic fragrance reminiscent of freshly harvested lavender. Combine it with essential oils to create a pleasant atmosphere of well-being at home.
Easy to use - simply insert the Air Wick refill Lavender Meadow into your Freshmatic Max device and the battery-operated device will provide fresh, light fragrance at your chosen time interval. Choose between 3 different intervals of 10, 28 and 32 minutes.
---
| | |
| --- | --- |
| Shipping weight: | 1,47 Kg |
| Contents: | 1,50 l |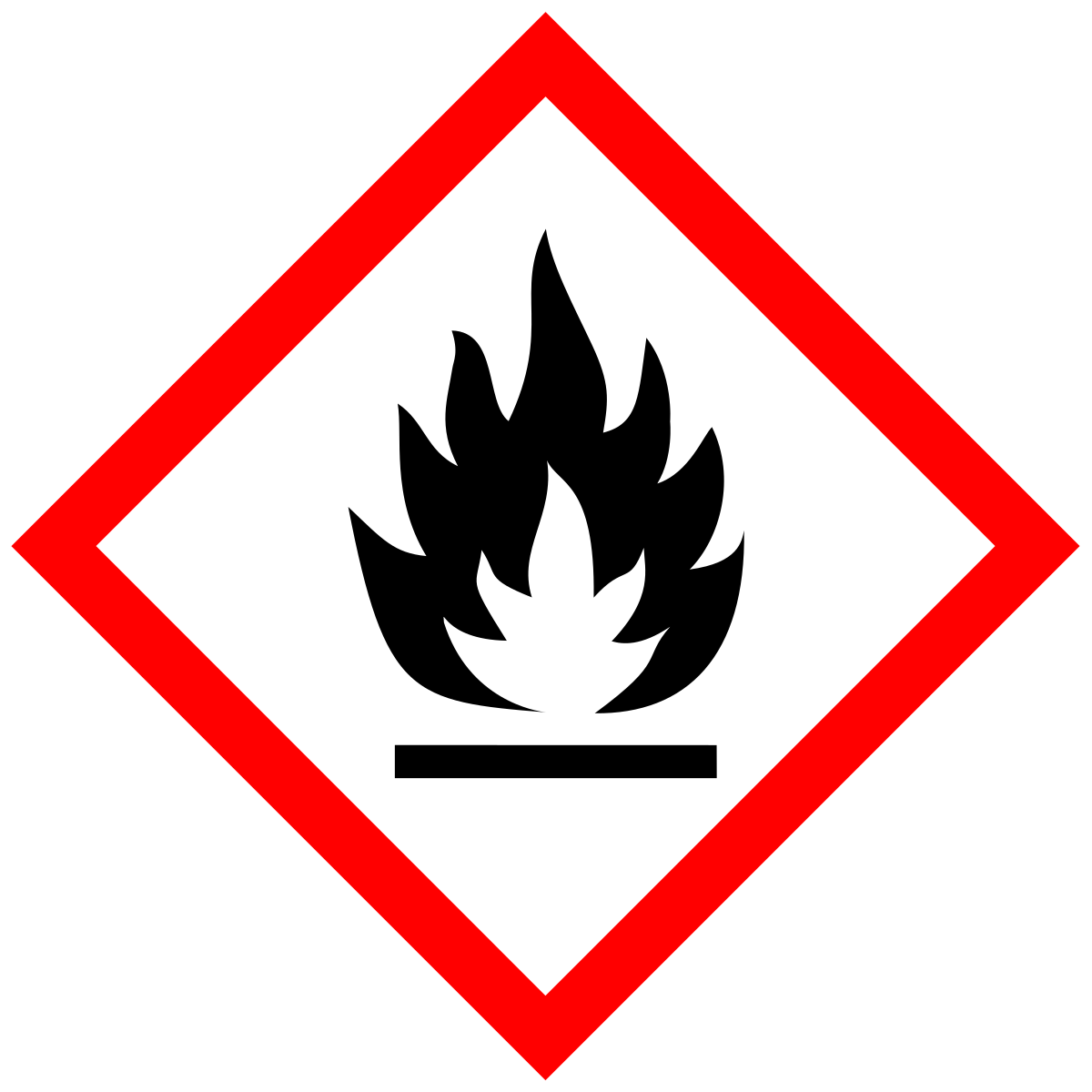 GEFAHR
Darf nicht in die Hände von Kindern gelangen. Von Tieren fernhalten. Personen, die auf Duftstoffe allergisch reagieren, sollten dieses Produkt mit Vorsicht verwenden. Raumdüfte sind kein Ersatz für gute Haushaltshygiene. Nur in gut belüfteten Bereichen verwenden. Nicht auf Lebensmittel, Kleidung oder Oberflächen sprühen. Bei Kontakt mit Oberflächen sofort mit einem feuchten Tuch abwischen. Extrem entzündbares Aerosol. Ist ärztlicher Rat erforderlich, Verpackung oder Kennzeichnungsetikett bereithalten. Von Hitze, heißen Oberflächen, Funken, offenen Flammen und anderen Zündquellen fernhalten. Nicht rauchen. Nicht gegen offene Flammen oder andere Zündquelle sprühen. Behälter steht unter Druck: Kann bei Erwärmung bersten. Vor Sonnenbestrahlung schützen. Nicht Temperaturen über 50° C aussetzen. Nicht durchstechen oder verbrennen, auch nicht nach Gebrauch. BEI KONTAKT MIT DEN AUGEN: Einige Minuten lang behutsam mit Wasser spülen. Vorhandene Kontaktlinsen nach Möglichkeit entfernen. Weiter spülen. Benutzung ausschließlich gemäß Verwendungszweck. Aerosol nicht einatmen. Vorsätzlicher Missbrauch durch absichtliche Konzentration und Inhalation kann gesundheitsschädlich oder tödlich sein. Nicht versprühen in der Nähe von elektrischem Feuer, Hitzequellen oder elektrischen Geräten in Betrieb. Extreme Temperaturen können u.a. in Autos sowie in der Nähe von Öfen und Feuerstellen auftreten. Bei Verschlucken sofort ärztlichen Rat einholen und Verpackung oder Etikett vorzeigen. Augenkontakt vermeiden.
HU, CZ, SK
---