Ambi Pur 3volution refill bottle vanilla double pack, 2 x 20 ml x 6
The Febreze 3Volution Moonlight Vanilla fragrance plug with odour-removing technology frees the air of odours and leaves a light fresh fragrance that lasts up to 90 days (at 12 hours daily use at lowest intensity level). The fragrance plug changes automatically every 45 minutes between 3 complementary, high-quality fragrances, creating a continuous freshness experience.
---
4-Tert-Butylcyclohexyl Acetate, 6-Methyl-2-(4-Methylcyclohex-3-Enyl)Hept-2.5-Diene, Allyl 3-Cyclohexylpropionate, Alpha-Isomethyl Ionone, Benzyl Salicylate, Citral, Citronellol, Citrus Aurantium Dulcis Oil, Coumarin, Cyclamen Aldehyde, Delta-Damascone, Dihydro-Gamma-Ionone, Ethyl Methylphenylglycidate, Eugenia Caryophyllus Leaf Oil, Geranyl Acetate, Heliotropine, Hexyl Salicylate, Hydroxycitronellal, Lauraldehyde, Limonene, Methylenedioxyphenyl Methylpropanal, Orange Oil Terpenes, Rose Ketone-4, Tetramethyl Acetyloctahydronaphthalenes, Undecylenal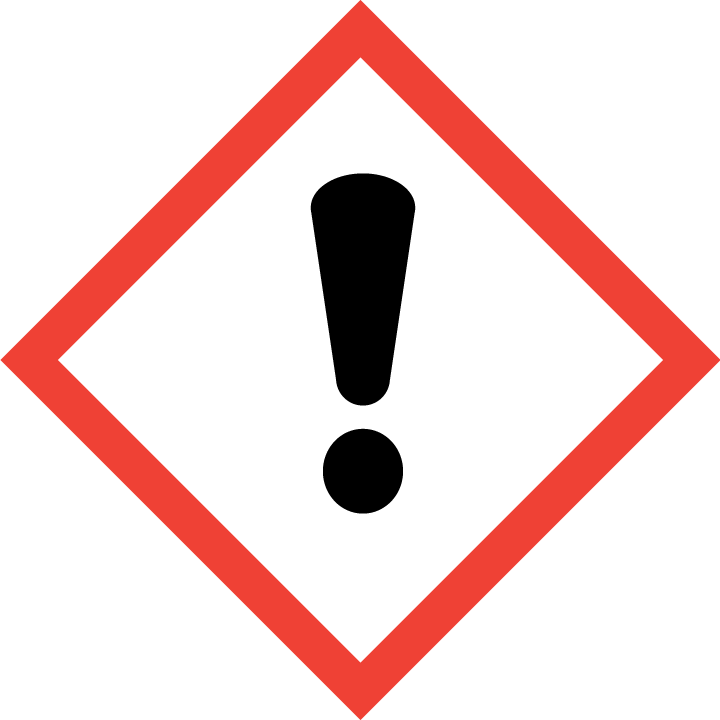 ATTENTION
Causes Skin Irritation. Causes severe eye irritation. May cause allergic skin reactions. Toxic to aquatic organisms, with long-term effects. Keep out of the reach of children. Avoid contact with eyes and skin. Wear protective gloves. IF IN CONTACT WITH EYES: Rinse gently with water for several minutes. Remove contact lenses if possible. Continue rinsing. If swallowed: Call the POISON INFORMATION CENTER/physician immediately. DO NOT induce vomiting. Only empty the container completely and feed it into the recyclables collection.
Always hold the bottles in an upright position and use them as indicated. Turn off the appliance before turning on the bottle. Remove the cap from the bottle. Slide the bottle into the diffuser so that the logo is on the front. Leave 50 cm of free space above the diffuser. If necessary, adjust the intensity of the fragrance.
---