Ariel 3in1 Pods Fresh Sensation Pink, 38WL
The Ariel detergent Fresh Sensations cleans textiles effectively through its 3in1 effect. The small pods develop their excellent cleaning power even at low temperatures. The innovative 3in1 Pods have separate chambers that release the ingredients only when they are needed during the washing process for a highly concentrated and effective cleaning performance. The film completely dissolves on contact with water to release the powerful ingredients that cover a wide range of stains. Even after frequent washing, the colours of your clothes will shine like new. The detergent is suitable for washing at temperatures between 20 °C and 95 °C. The Pods enable a simple and precise dosage and can be taken conveniently individually out of the storage box.

Application:
Let Pod be placed directly under the the the rear part of the washing drum before washing. One Pod is sufficient for up to 6 kg of normally soiled laundry.
---
>30% Anionic Surfactants, 5-15% Soap, <5% Non-Ionic Surfactants, Phosphonates, Enzymes, Optical Brighteners, Perfumes, Alpha-Isomethyl Ionone, Benzyl Salicylate, Citronellol, Coumarin, Eugenol, Geraniol, Hexyl cinnamal, Limonene, Linalool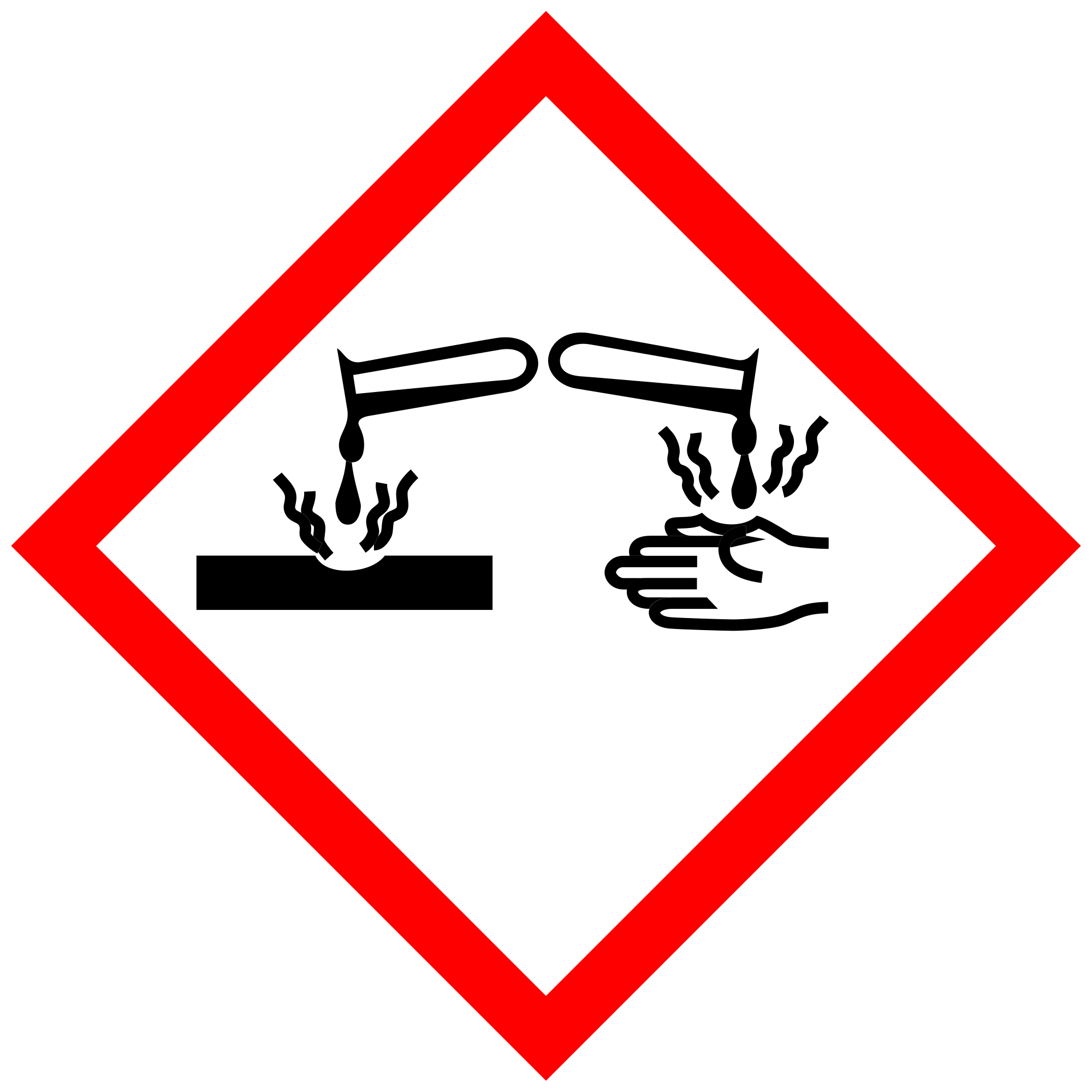 GEFAHR
Verursacht schwere Augenschäden. Verursacht Hautreizungen. Schädlich für Wasserorganismen, mit langfristiger Wirkung. Darf nicht in die Hände von Kindern gelangen. BEI KONTAKT MIT DEN AUGEN: Einige Minuten lang behutsam mit Wasser spülen. Eventuell vorhandene Kontaktlinsen nach Möglichkeit entfernen. Weiter spülen. BEI BERÜHRUNG MIT DER HAUT: Alle kontaminierten Kleidungsstücke sofort ausziehen. Mit viel Wasser waschen. Reaktion BEI VERSCHLUCKEN: Mund ausspülen. KEIN Erbrechen herbeiführen. Sofort GIFTINFORMATIONSZENTRUM/Arzt anrufen. Behälter nur völlig restentleert gemäß den jeweiligen örtlichen Regelungen der Wertstoffsammlung / Entsorgung zuführen. Enthält Tetramethyl Acetyloctahydronaphthalenes. Kann allergische Reaktionen hervorrufen. Enthält MEA-C10-13 Alkyl Benzenesulfonate; MEA-Laureth Sulphate; C12-14 Pareth-7.
---