Ariel 3in1 Pods Fresh Sensation Pink, 38WL
The Ariel detergent Fresh Sensations cleans textiles effectively through its 3in1 effect. The small pods develop their excellent cleaning power even at low temperatures. The innovative 3in1 Pods have separate chambers that release the ingredients only when they are needed during the washing process for a highly concentrated and effective cleaning performance. The film completely dissolves on contact with water to release the powerful ingredients that cover a wide range of stains. Even after frequent washing, the colours of your clothes will shine like new. The detergent is suitable for washing at temperatures between 20 °C and 95 °C. The Pods enable a simple and precise dosage and can be taken conveniently individually out of the storage box.

Application:
Let Pod be placed directly under the the the rear part of the washing drum before washing. One Pod is sufficient for up to 6 kg of normally soiled laundry.
---
>30% Anionic Surfactants, 5-15% Soap, <5% Non-Ionic Surfactants, Phosphonates, Enzymes, Optical Brighteners, Perfumes, Alpha-Isomethyl Ionone, Benzyl Salicylate, Citronellol, Coumarin, Eugenol, Geraniol, Hexyl cinnamal, Limonene, Linalool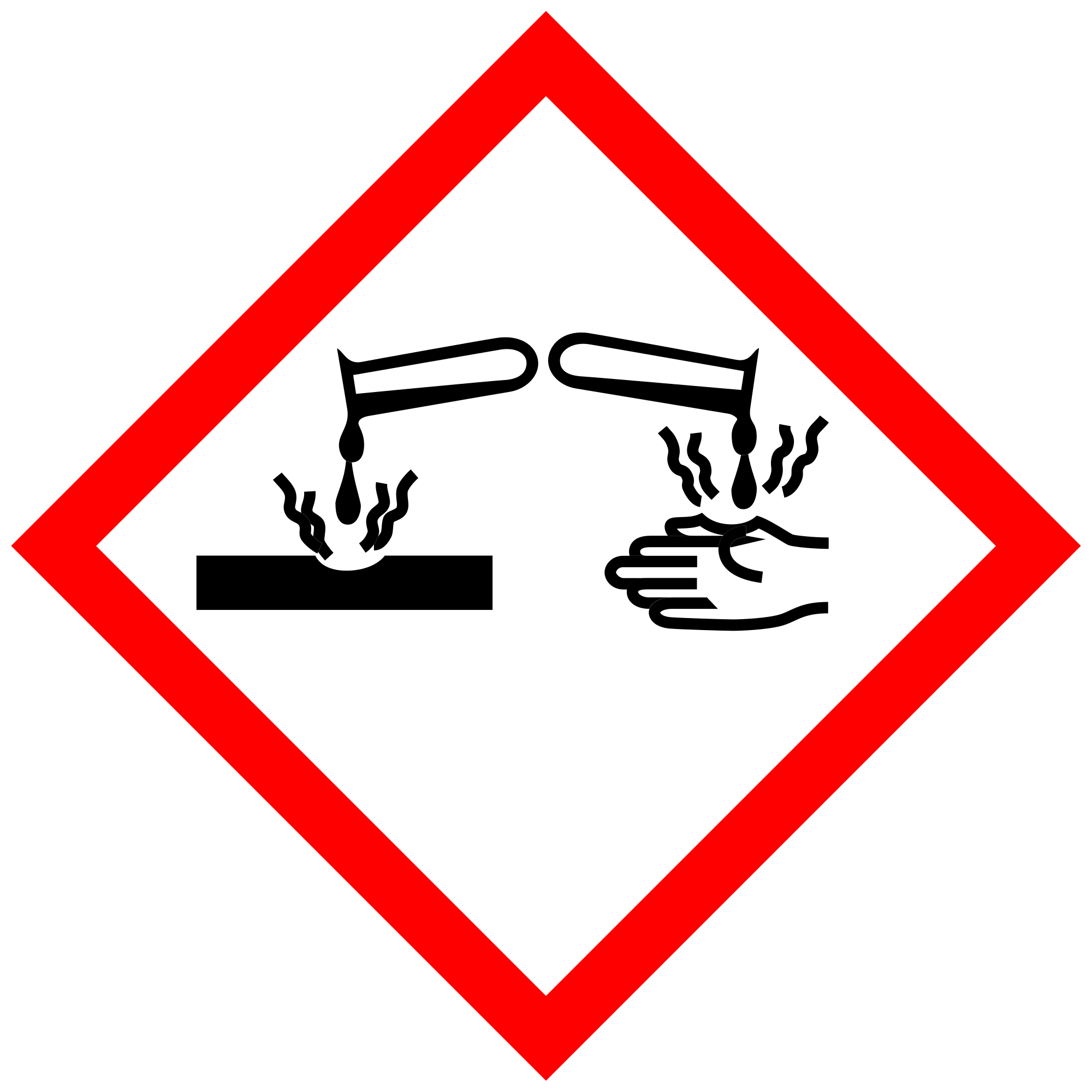 DANGER
Causes severe eye damage. Causes skin irritation. Harmful to aquatic organisms, with long-term effects. Keep out of the reach of children. IF IN CONTACT WITH EYES: Rinse gently with water for several minutes. If possible, remove any contact lenses. Continue rinsing. IF INFRASED WITH THE SKIN: Remove all contaminated clothing immediately. Wash with plenty of water. Reaction IF SQUASED: Rinse mouth. DO NOT induce vomiting. Call a POISON CENTER/doctor immediately. Container only completely emptied according to local regulations for the collection / disposal of recyclables. Contains tetramethyl acetyloctahydronaphthalenes. May cause allergic reactions. Contains MEA-C10-13 alkyl benzene sulfonates; MEA-Laureth sulfonates; C12-14 Pareth-7.
---