Febreze 3volution diffuser with refill bottle Flower fragrance, 20 ml
The febsp;febreze 3VOLUTION refill bottle bloom scent with odor removing technology frees the air from bad odors and leaves a pleasantly flowery scent of delicate petals that lasts up to 90 days (12 hours daily use at lowest intensity level). The fragrance plug changes automatically every 45 minutes between 3 complementary, high-quality fragrances and thus creates a continuous freshness experience.
---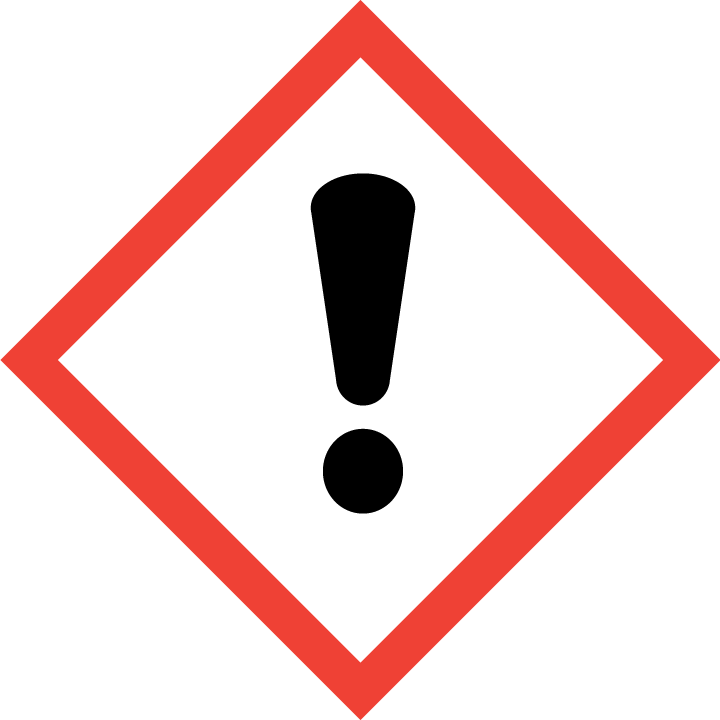 ATTENTION
Causes Skin Irritation. Causes severe eye irritation. May cause allergic skin reactions. Toxic to aquatic organisms, with long-term effects. Keep out of the reach of children. Avoid contact with eyes and skin. Wear protective gloves. IF IN CONTACT WITH EYES: Rinse gently with water for several minutes. Remove contact lenses if possible. Continue rinsing. If swallowed: Call the POISON INFORMATION CENTER/physician immediately. DO NOT induce vomiting. Only empty the container completely and feed it into the recyclables collection.
Nachfüller immer aufrecht halten. Nur wie beschrieben verwenden. Kappe vom Nachfüller entfernen. In die Steckdose stecken. Flakons müssen nach unten zeigen. Über dem Diffusor 50 cm Abstand halten. Den Nachfüller ersetzen, wenn er leer ist.
---