Finish Powerball All-in-1 dishwasher tabs, pack of 100
The Finish Powerball All-in-1 Tabs provide shiny, clean dishes and spotless glitter. The tabs contain active softeners that soften even dried-on food residues, helping to reliably remove them - without soaking them by hand. Revolutionary Powerball technology reliably removes even the toughest stains, including coffee and tea.
---
5 - <15% oxygen-based bleach, 5 - <15% phosphonates, <5% polycarboxylates, <5% nonionic surfactants. Contains enzymes (subtilisin, amylase) and fragrances.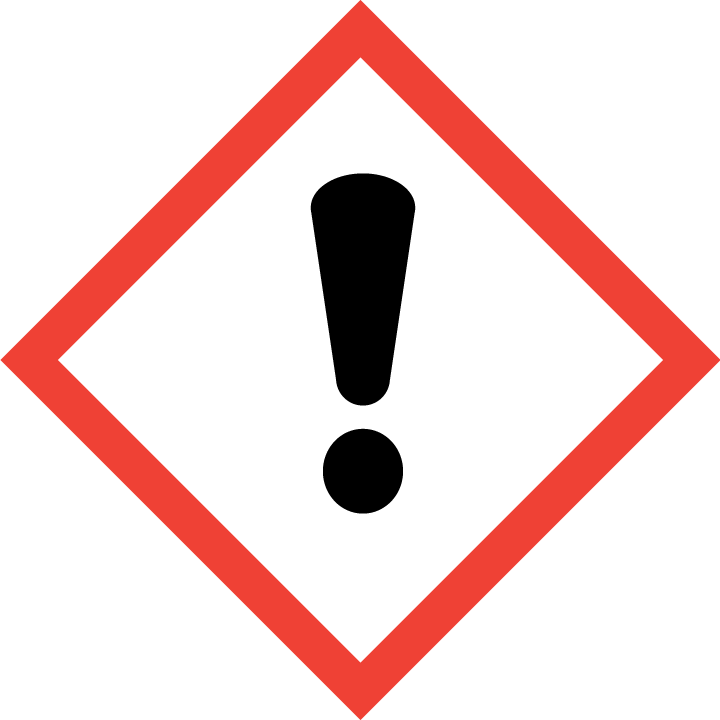 WARNING

Causes severe eye irritation.
Children must not get into their hands.
ON EYE CONTACT: Rinse gently with water for several minutes. If possible, remove any contact lenses. Continue rinsing. If eye irritation persists: Seek medical advice. If medical advice is required, have packaging or label ready. Do not swallow. If the product has been swallowed, seek medical advice!
Use only with dry hands! Place 1 tab per rinse in the dry dosing chamber. If the tab does not fit in the dosing chamber, read the operating instructions for your dishwasher or consult your dishwasher manufacturer. In short rinses, place the tab on the bottom of the dishwasher, ideally near the filter. Close the packaging again after use. Store in a cool and dry place.
---