Glade by brise Discreet Vanilla Refill duo pack, 2 x 8 g
Enjoy the long-lasting, seductively sweet scent of pure vanilla in every room of your home or on the road with the Glade by Brise Discreet refill Pure vanilla. The fragrance hanger with stylish decor fits wonderfully into your bathroom, other living spaces or your car.
---
2-hydroxy-3-methylcyclopent-2-enone; 4-formyl-2-methoxyphenyl isobutyrate; 4'-methoxyacetophenone; 8-methyl-1-oxaspiro[4.5]decan-2-one; acetanilid; acetoin; allyl caproate; allyl heptanoate; alpha-isomethyl ionone; amyl acetate; anisaldehyde; benzaldehyde; benzotriazolyl dodecyl p-cresol; beta-caryophyllene; butyl butyrate; butyl ester of pvm/ma copolymer; butyl o-butyryllactate; c10-12 alkane/cycloalkane; capric acid; caprylic/capric triglyceride; CHOCOVAN 21050433 ; chouji yu; cinnamal; cinnamon leaf oil; cinnamyl alcohol; citral; citrus aurantium dulcis (orange) peel oil; citrus limon (lemon) peel oil; coumarin; decanal; delta-decalactone; dimethyl phenethyl butyrate; dimethylcyclohexylethoxy isobutylpropanoate; dipropylene glycol; dodecan-5-olide; ethyl 2-methyl-1,3-dioxolane-2-acetate; ethyl 2-methylbutyrate; ethyl acetoacetate; ethyl butyrate; ethyl hexanoate; ethyl hydroxypyrone; ethyl isovalerate; ethyl methylphenylglycidate; ethyl octanoate; ethyl phenylacetate; ethyl vanillin; eugenol; gamma-caprolactone; gamma-decalactone; gamma-nonalactone; gamma-undecalactone; heliotropine; heptan-4-olide; hexyl isobutyrate; ionone; maltol; octahydro-2h-1-benzopyran-2-one; octan-4-olide; phenol, 2-ethoxy-4-(methoxymethyl)-; phenol, 2-ethoxy-4-methyl-; Proprietary Formulation; propylene.glycol; raspberry ketone; triethyl citrate; vanillin; veratraldehyde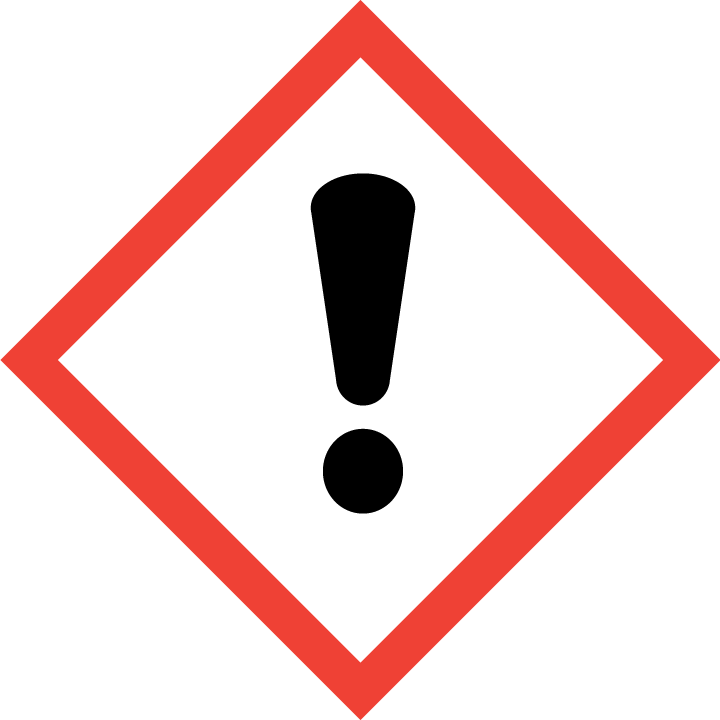 WARNING
Can cause allergic skin reactions. Harmful to aquatic organisms, with long-term effects. If medical advice is required, have packaging or label ready. Keep out of the reach of children. Wash hands thoroughly after use. IF INFRASED WITH THE SKIN: Wash with plenty of soap and water. Seek medical attention if skin irritation or rash occurs. Only empty the container completely and return it to the recyclables collection. Do not damage or puncture the membrane. Do not place on plastic, painted or polished surfaces. Do not use in confined areas without adequate ventilation. Persons sensitive to fragrances should use this product with caution. Room scents are not a substitute for good household hygiene.
Remove the silver foil from the scent refill on the flap. This exposes the membrane which releases the fragrance. Insert the refill with the open membrane facing upwards into the Discreet fragrance pendant. Place Discreet Decor on a flat surface. The liquid gel dries out slowly by activating the fragrance refill. If it is almost smoked, dispose of the refill and replace it. Use only original Glade Discreet Refill.
---