Glade by brise One Touch Nachfüller Relaxing Zen, 3x10 ml
With Glade Relaxing Zen enjoy a long-lasting, meditative scent of fruit & green plants in every room of your home and create a feel-good atmosphere.
---
3-p-Cumenyl-2-methylpropionaldehyde; alpha-methyl-1,3-benzodioxol-5-propionaldehyde; 2-benzylidene heptanal; 1-(1,2,3,4,5,6,7,8-octahydro-2,3,8,8-tetramethyl-2-naphthyl)ethan-1-one; (R)-p-mentha-1,8-diene; (Z)-3-hexenyl salicylate; 2-(4-tert-butylbenzyl) propionaldehyde and alpha-hexylcinnamaldehyde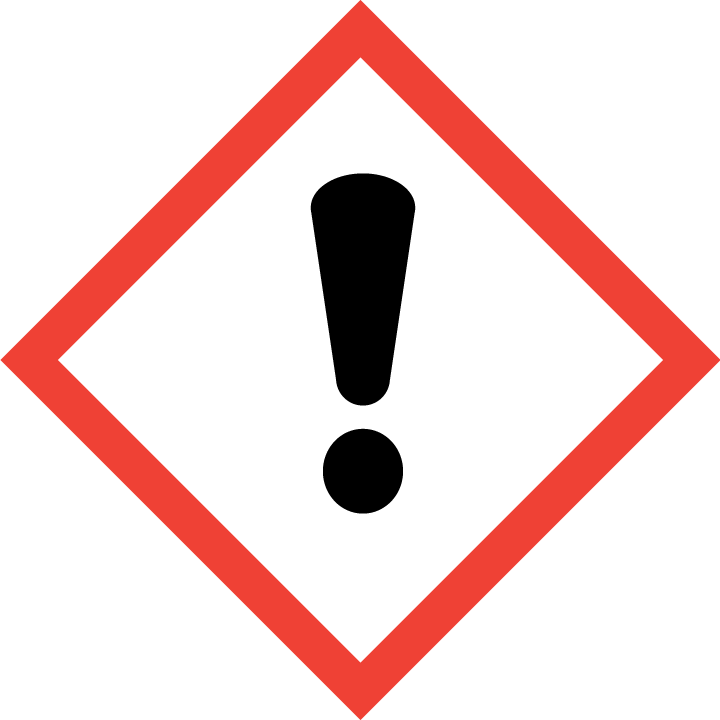 WARNING
Can cause allergic skin reactions. Harmful to aquatic organisms, with long-term effects. If medical advice is required, have packaging or label ready. Keep out of the reach of children. Wash thoroughly after use. IF REGULATED WITH THE SKIN: Wash with plenty of soap and water. In case of skin irritation or rash, seek medical attention. Only empty the container completely to the recyclables collection. Do not damage or puncture the membrane. Do not place on plastic, painted or polished surfaces. Do not use in confined areas without adequate ventilation. Persons sensitive to fragrances should use this product with caution. Room air is not a substitute for good household hygiene.
Don't point it at your eyes. Insert the fragrance cartridge and press carefully against the back of the device until a "click" is heard. Close cover and press center of cover to release fragrance. Use: Do not spray into face. Press the front of the unit once to trigger a pumping impulse. Carefully squeeze freestanding unit with outstretched arms.
---