Glade by brise One Touch Refill Ocean Splash, 3 x 10 ml
With just one touch, the Glade One Touch Nachfü;ller Ocean Splash refreshes your bath with a subtle, fine spray with 10 times more freshness and a scent of gentle sea breezes and a hint of citrus fruit.
---
Citronellol, 3-p-Cumenyl-2-methylpropionaldehyd, Limonen, 4-tert-Butylcyclohexylacetat, 1-(1, 2, 3, 4, 5, 6, 7, 8-Octahydro-2,3,8,8-tetramethyl-2-naphthyl)ethan-1-on, 2-(4-tert-Butylbenzyl)-propionaldehyd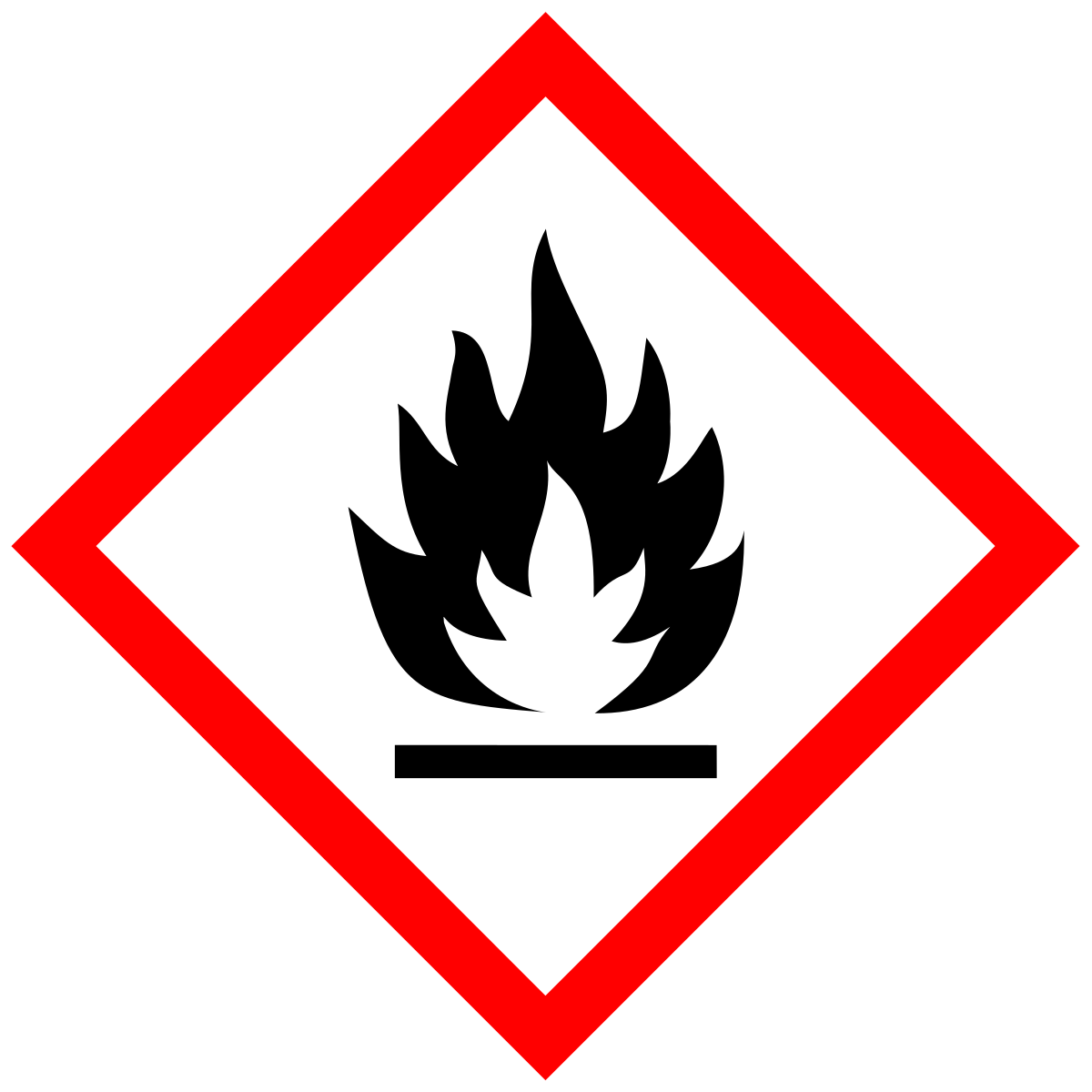 WARNING

Extremely flammable aerosol. Container is under pressure: May burst due to heating. Harmful to aquatic organisms, with long-term effects. Keep away from heat, hot surfaces, sparks, open flames and other sources of ignition. Do not smoke. Do not spray against open flame or other ignition sources. Do not open by force, pierce or burn, even after use. Protect from sunlight. Do not expose to temperatures above 50°C. Keep out of the reach of children. Only empty the can and put it into the recyclables collection. Use only in accordance with the intended purpose. Avoid contact with eyes and deep inhalation. Do not spray on irritated or injured skin. Do not use in intimate areas. IF IN CONTACT WITH EYES: Rinse gently with water for several minutes. Remove any contact lenses. Continue rinsing. If eye irritation persists: Seek medical advice.
Don't point it at your eyes. Insert the fragrance cartridge and press carefully against the back of the device until a "click" is heard. Close cover and press center of cover to release fragrance. Use: Do not spray into face. Press the front of the unit once to trigger a pumping impulse. Carefully squeeze freestanding unit with outstretched arms.
---