P&G Professional disinfecting sanitary cleaner, 750 ml
Mr. Proper Professional sanitary cleaner is suitable for cleaning and disinfecting all sanitary areas. P&G's disinfectant cleaner is particularly effective at removing limescale deposits, soap residues, cosmetics and urine and water scale. After a reaction time of 5 minutes, bacterial disinfection is carried out in accordance with EN1369 and EN1276.
---
per 100 g: 1 g L-(+)-lactic acid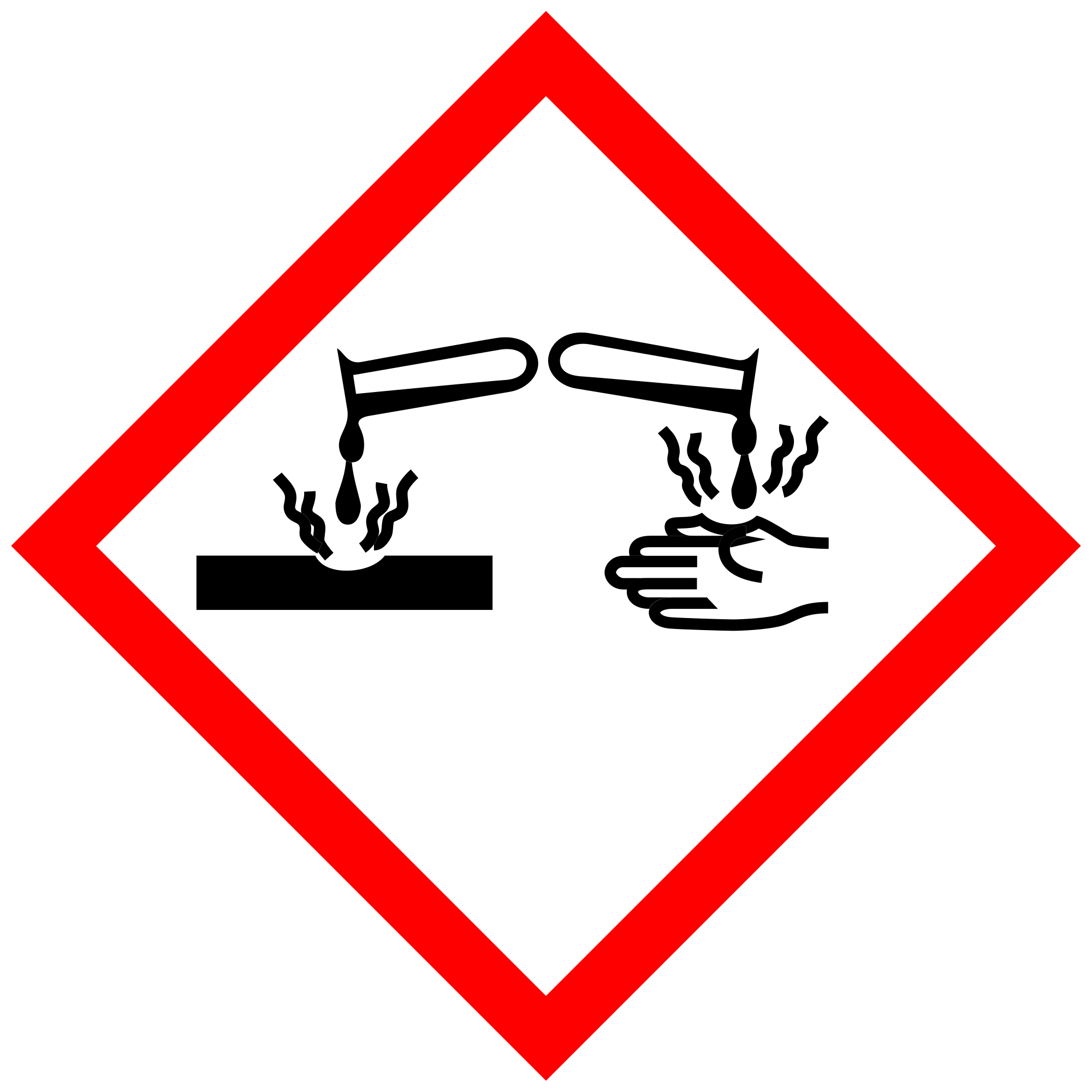 Danger
Use biocidal products carefully. Always read label and product information before use.
Causes severe eye damage. If medical advice is required, have packaging or identification label ready. Keep out of the reach of children. Avoid inhalation of aerosol. Wear eye protection. If you feel unwell, call a TOXIC INFORMATION CENTRE / doctor. Dispose of containers only when completely empty in accordance with local regulations.
---