Raid Insect Killer Spray Eucalyptus, 400 ml
Raid insect spray works safely and quickly against flying and smaller crawling insects - even those that are not directly visible. With the spray head it can be used specifically. It is suitable for indoor use and leaves a fresh eucalyptus scent.
---
1R-trans phenothrin 0,125%; praletrina 0,10%; solvents, excipients and blowing agents c.s.p 100%.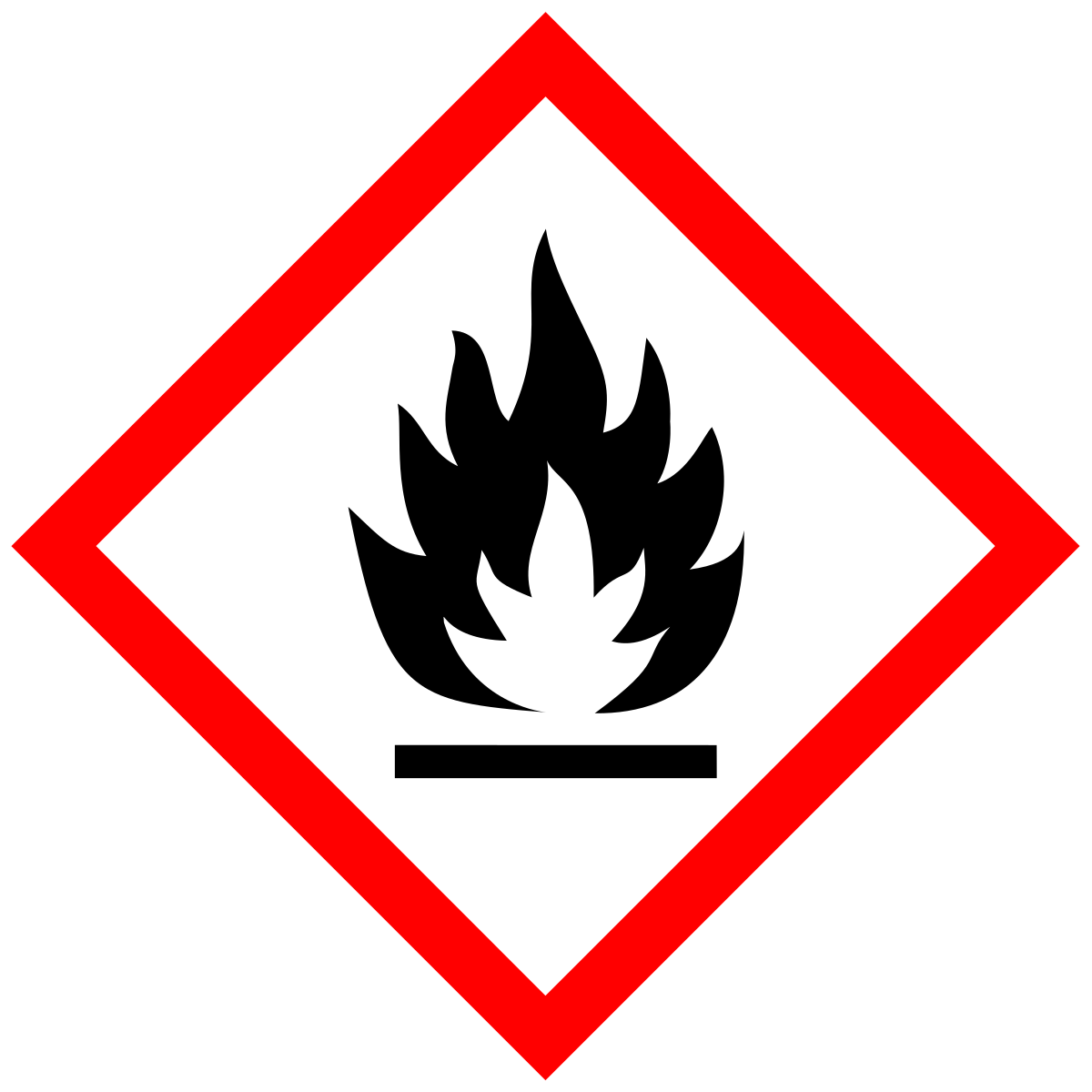 DANGER
Extremely flammable aerosol. Container is under pressure: May burst when heated. Toxic to aquatic organisms, with long-term effects. If medical advice is required, have packaging or identification label ready.
Keep out of the reach of children.
Keep away from heat, hot surfaces, sparks, open flames and other sources of ignition. Do not smoke. Do not spray against naked flame or other sources of ignition. Do not pierce or burn, even after use. Do not breathe dust/fume/gas/mist/vapour/spray. Wash hands thoroughly after use.
IN CONTACT WITH EYES: Gently rinse with water for several minutes. Remove any contact lenses if possible. Rinse further. Protect from sunlight. Do not expose to temperatures above 50 °C/122 °F. Only dispose of the container completely.
Close all doors and windows before spraying. To spray, hold the aerosol can as vertically as possible and press the spray button. Do not spray towards the face. With Raid* Insect Spray, it is not necessary to spray directly on flying insects, as the spray mist works immediately. For a room of average size (approx. 30 m³) spray for approx. 8 -10 seconds. Spray the room evenly, starting in the middle. Do not spray against wallpaper, keep at least 1 m distance to all objects and walls. After spraying, leave the room and keep it closed for 15 minutes. Then ventilate the room thoroughly (approx. 15 - 20 minutes). For a quick effect, spray individual insects from approx. 0.5 m in a targeted manner. Only spray wasps individually. Do not spray against wasps' nests. For long-term contact effect, spray the areas around windows and doors through which the insects can enter the house from a distance of approx. 0.5 m. To check material compatibility, test beforehand on an inconspicuous area.
---