glade Duftstecker Nachfüller Sparkling Citrus Sunrise, 2 x 20 ml x 3
The Glade electric scented oil refill Sparkling Citrus Sunrise provides a completely new fragrance experience and exudes a refreshing scent of lemon, cardamom and ginger. Due to its elegant design and unique technology, the product offers complete enjoyment. With its 5 adjustable fragrance levels, you can adjust the intensity to suit your individual needs and thus create your own personal oasis of well-being.
---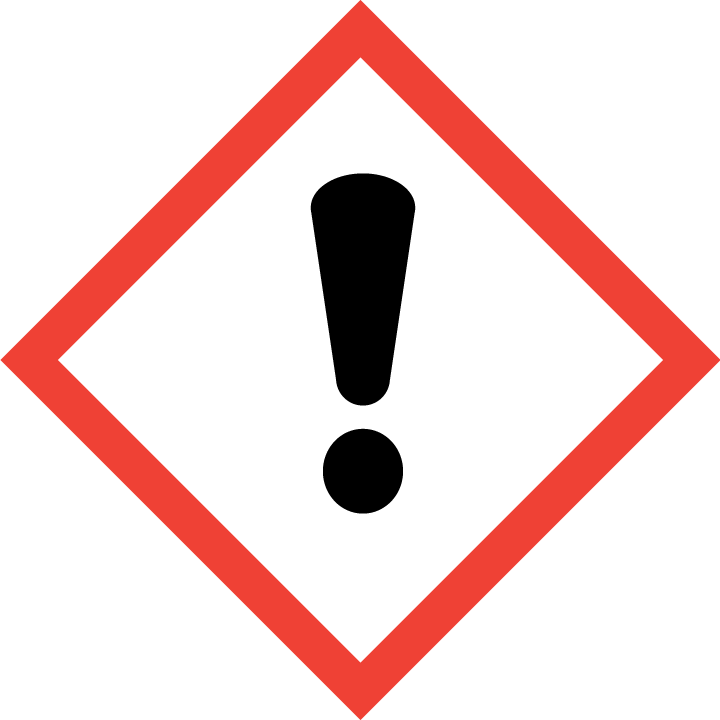 ATTENTION 
Contains linalool, citral, 7-hydrocycitronellal, alpha-methyl cinnamic aldehyde, dipentene, cinnamic aldehyde.
 
Contains pin-2(10)-ene, eucalyptol, clove oil, pin-2(3)-ene, coumarin, eugenol, isoeugenol, (E)-3-methyl-5-cyclopentadecen-1-one, cyclodecanes, (1-ethoxyethoxy)-
 
May cause allergic reactions.
Causes skin irritation.
May cause allergic skin reactions.
Causes severe eye irritation.
Harmful to aquatic organisms, with long-term effects.
If medical advice is required, have packaging or identification label ready.
Keep out of the reach of children.
Wear protective gloves/protective clothing/eye protection/face protection.
IF IN SKIN CONTACT: Wash with plenty of soap and water.
IF IN CONTACT WITH EYES: Rinse gently with water for several minutes. Remove any contact lenses if possible. Continue rinsing.
If eye irritation persists: Seek medical advice/attention.
Only dispose of the container completely emptied.
Always unplug the appliance before replacing a scented oil bottle.
If necessary, turn the electrical plug of the holder to adjust the alignment to your power outlet.
Always hold the fragrance oil refill upright. Unscrew the flap from the fragrance oil refill and insert it into the holder.
Insert the holder into the power outlet upright. Please read the important safety instructions.
Obtain the desired fragrance intensity by adjusting the regulation level. Wash hands after use.
---