glade automatic spray refill Ocean Adventure, 269 ml
Week after week, enjoy the scent of gentle sea breeze and a touch of citrus with the Ocean Adventure refill for your glade automatic room spray, which releases pure emotion into the air for up to 60 days.
---
Benzylsalicylat, Linalool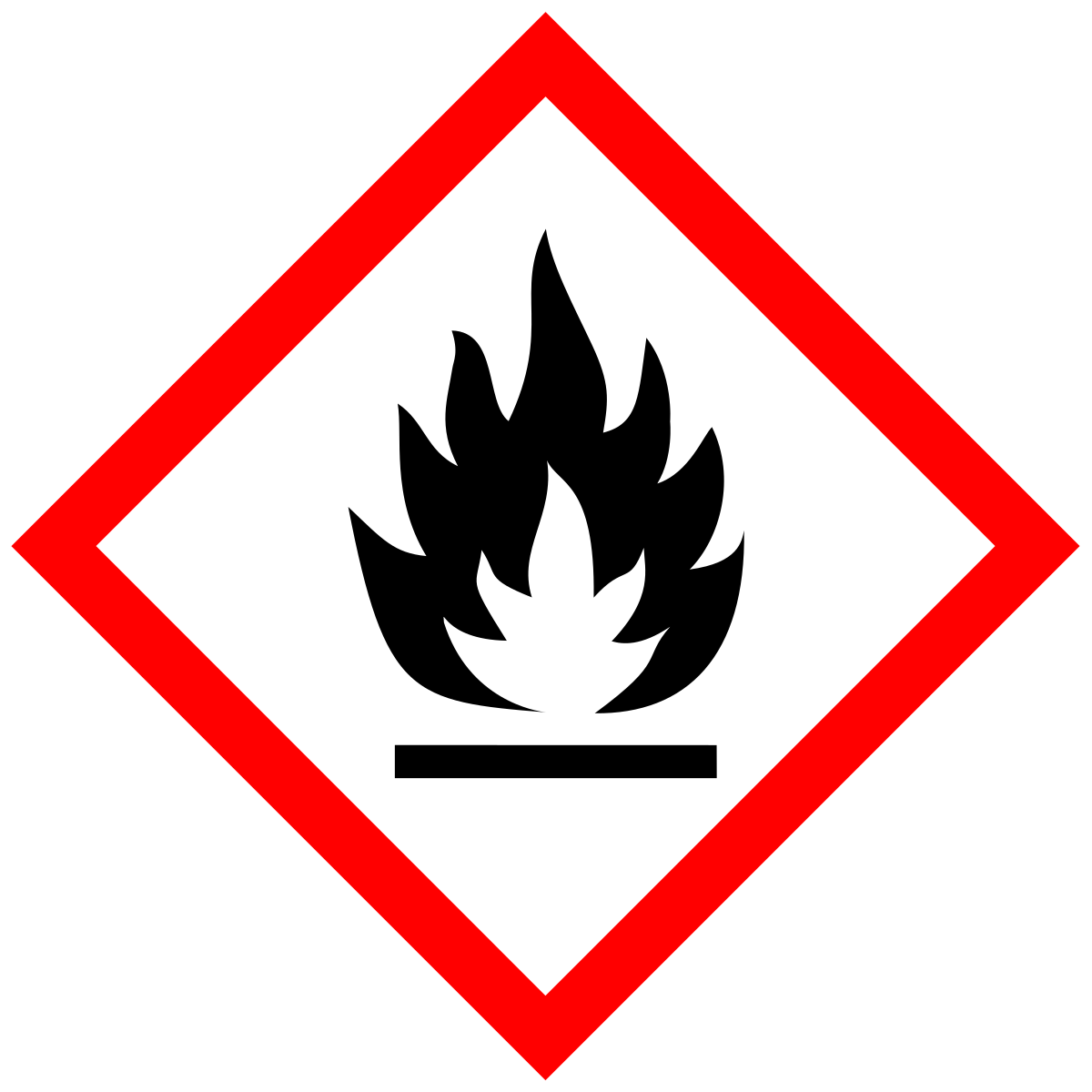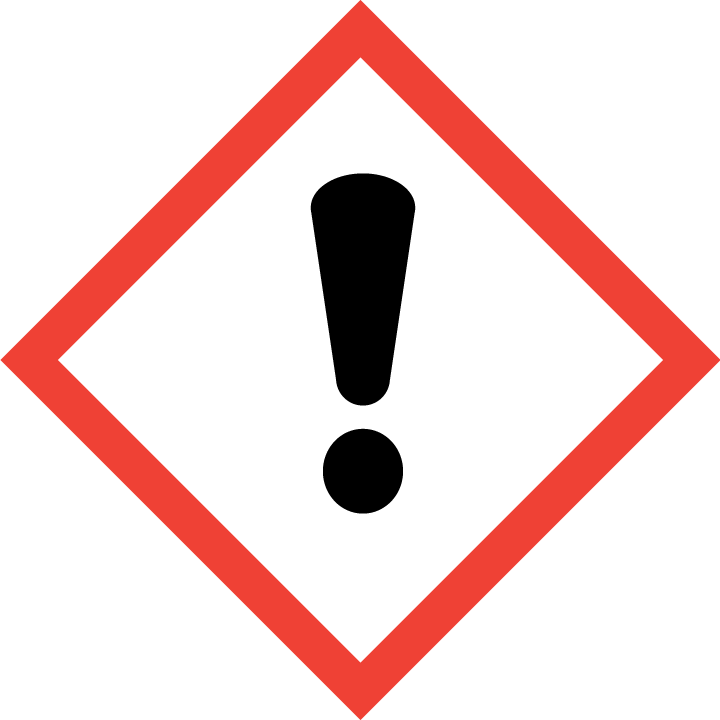 DANGER
Extremely flammable aerosol.
Pressurised container: May burst if heated.
Causes severe eye irritation.
Keep out of the reach of children.
If medical advice is needed, have container or label at hand.
IF IN EYES: Rinse cautiously with water for several minutes. Remove contact lenses if possible. Continue rinsing.
If eye irritation persists: Seek medical advice/attention.
Protect from sunlight. Do not expose to temperatures above 50°C/122 °F.
Keep away from heat/hot surfaces/sparks/open flames and other sources of ignition. Do not smoke.
Do not spray on an open flame or other ignition source. Do not pierce or burn, even after use. Dispose of completely empty containers to the collection of recyclable materials.
Contains linalool. May cause allergic reactions.
Read and follow all safety instructions. OPEN UNIT: Press top button, pulling container sides apart. When open, make sure timer is in OFF position and spray unit is not pointed at faces. TO FILL FUEL BOTTLE: Open unit. Pull out red tab to activate batteries. Remove cap from fragrance container and insert it with spray unit facing forward. Set desired time in minutes to turn unit on. Close the device. A spray takes place at the set time interval. If necessary, press the button on the back of the device to trigger another spray of Glade® fragrance. BATTERY CHANGE: Open unit and remove fragrance container to access battery compartment. Remove old batteries and insert two new alkaline batteries. Replace fragrance container, activate time setting and close unit.
---