Air Wick plug-in refill Mystical Garden, 19 ml
Air Wick Fragrance Oil Flacon Mystical Garden - Get wonderful memories home with this fragrance. Discover with Mystical Garden the scent of sun-ripened raspberries, flowering roses and delicate marshmallows. The new Air Wick Life Scents technology, with its interplay of 3 fragrance components, ensures that the fragrances appear as realistic as possible. Discover a completely new, innovative fragrance technology with "Life Scents" from Air Wick. Air Wick Life Scents fragrances are unlike anything that has been available in the field of room fragrances so far. The first fragrances that change continuously, making a "real-life" fragrance experience possible. The Fragrance Oil Flacon delivers up to 75 days of scent. Adjustable fragrance intensity in 5 steps with low energy consumption of 2.5 W.
---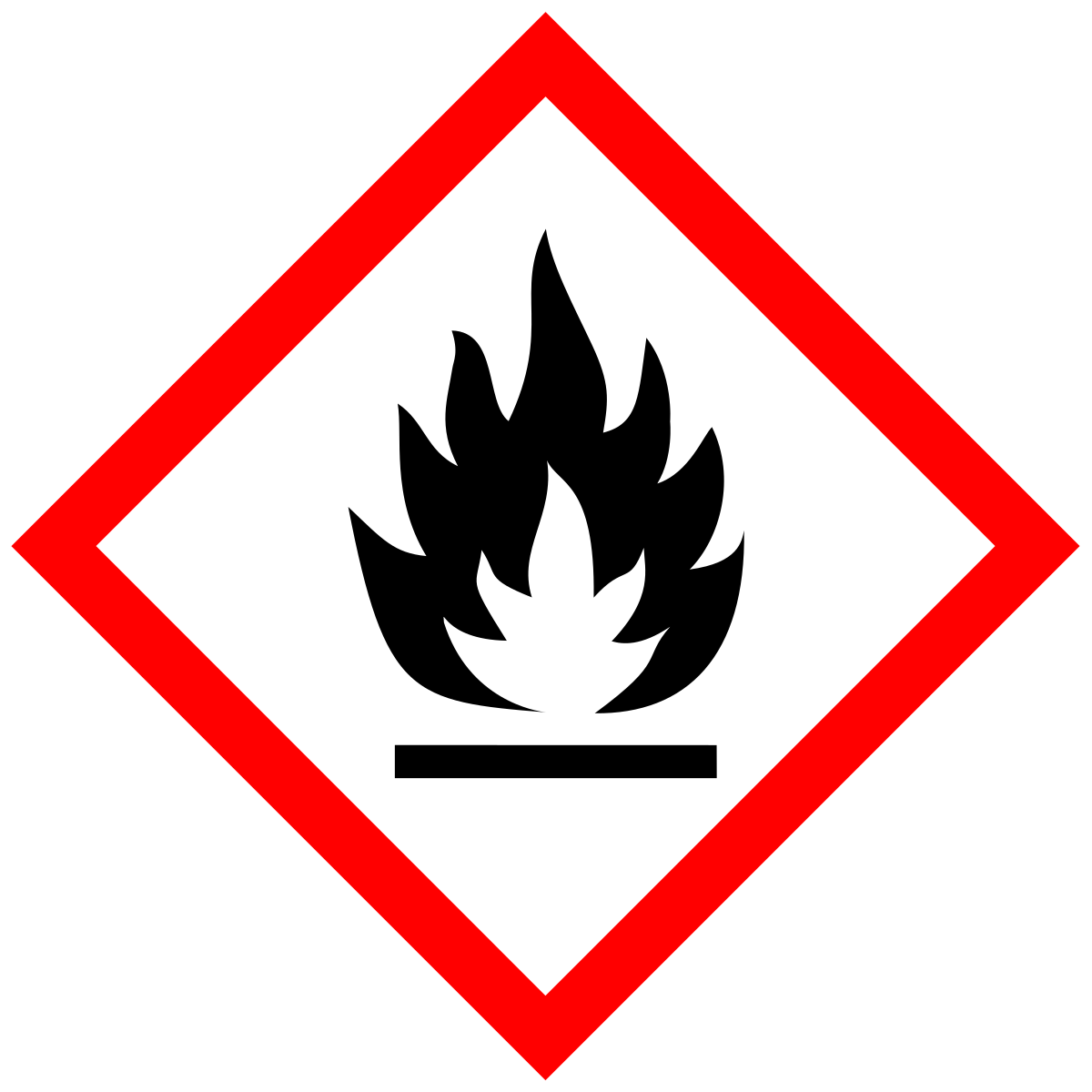 WARNING
Causes skin irritation. Keep out of the reach of children. Keep away from pets. Always unplug the device before replacing a fragrance bottle. Do not place in areas where the device will be exposed to harsh environments. Always keep the device and fragrance bottle upright. Do not handle the appliance with wet hands and do not bring it into contact with metallic objects. Use indoors only. Do not use with extension cables or distribution plugs. The product should not be in continuous operation, please unplug overnight. Do not place other equipment within a radius of 50 cm of the appliance. Do not block or obstruct the airflow of the unit. Do not use in small, confined pet areas without adequate ventilation. Do not place near a heat source or in direct sunlight. Therefore do not place on painted, polished or plastic surfaces. Use only with Air Wick equipment. Use of other fragrance bottles may result in poisoning or fire hazard. To clean, unplug the appliance and use a dry cloth. If the appliance is damaged: Turn off the power before removing it from the wall socket. Keep these instructions. Use only in well ventilated areas. ATTENTION: Persons who are sensitive to fragrances should use this product with caution. Room air is not a substitute for good household hygiene. This device is not intended for use by children or infirm persons without supervision. Causes severe eye irritation. Harmful to aquatic organisms, with long-term effects. If medical advice is required, have packaging or label ready. Wear protective gloves/eye protection/face protection. IF IN CONTACT WITH EYES: Gently rinse with water for a few minutes. Remove existing contact lenses as soon as possible. Continue rinsing. If eye irritation persists: Seek medical advice. IF SLEALED: Call TOXIC INFORMATION CENTER/physician immediately. IF REPORTED WITH THE SKIN: Wash with plenty of soap and water. For skin irritation or rash: Seek medical advice / seek medical attention. Disposal: Give the device to public collection points. May cause allergic reactions.
Always unplug the appliance before replacing a scented oil bottle.
Remove the screw cap
Insert the refill bottle into the Air Wick fragrance plug from below until you hear it click into place.
Plug the fragrance plug into the socket.
---