Air Wick Freshmatic Max Lavender Meadow, 250 ml
Relax with lavender, an aromatic fragrance reminiscent of freshly harvested lavender. Combine it with essential oils to create a pleasant atmosphere of well-being at home.
Easy to use - simply insert the Air Wick refill Lavender Meadow into your Freshmatic Max device and the battery-operated device will provide fresh, light fragrance at your chosen time interval. Choose between 3 different intervals of 10, 28 and 32 minutes. The refill releases its fragrances for up to 70 days. After that, simply use a new cartridge to maintain the full fragrance effect.
---
Parfume, Linalool, Citronellol, Benzyl salicylate, Coumarin, D-Limonene, Eugenol, Cinnamal, Benzyl Alcohol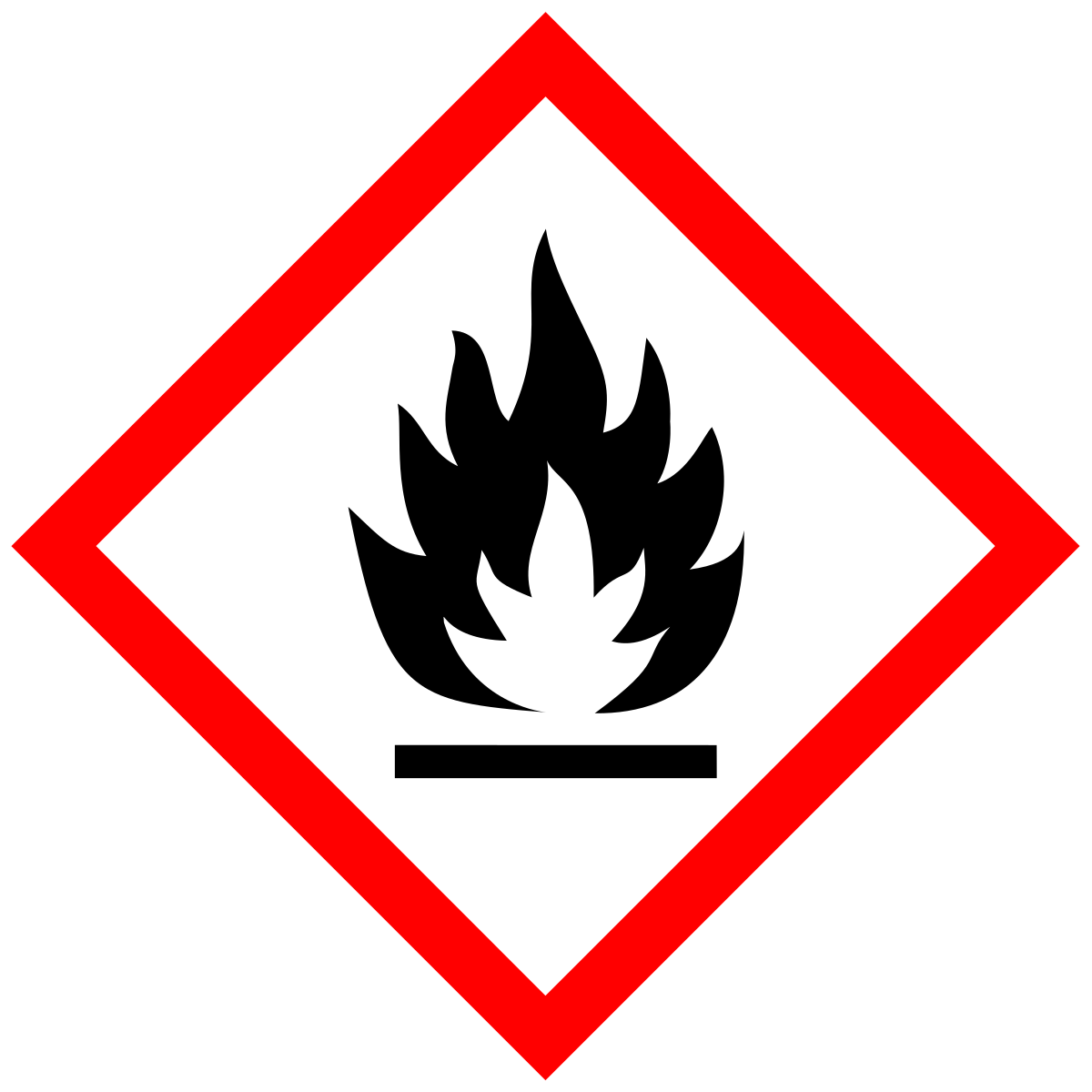 DANGER
Must not fall into the hands of children. Keep away from animals. Persons allergic to fragrances should use this product with caution. Room scents are not a substitute for good household hygiene. Use only in well ventilated areas. Do not spray on food, clothing or surfaces. In case of contact with surfaces, wipe immediately with a damp cloth. Extremely flammable aerosol. If medical advice is required, have packaging or label ready. Keep away from heat, hot surfaces, sparks, naked flames and other sources of ignition. Do not smoke. Do not spray against naked flames or other sources of ignition. Pressurized container: May burst if heated. Protect from sunlight. Do not expose to temperatures over 50° C. Do not puncture or burn, even after use. IF IN EYE CONTACT: Rinse gently with water for several minutes. Remove existing contact lenses if possible. Continue rinsing. Use only as directed. Do not inhale aerosol. Intentional misuse through intentional concentration and inhalation may be harmful or fatal. Do not spray near electrical fire, heat sources or electrical equipment in operation. Extreme temperatures may occur in cars, near stoves and fireplaces. If swallowed, seek medical advice immediately and show container or label. Avoid eye contact.
Easy to use - simply insert the Air Wick refill into your Freshmatic Max and the battery powered device will release fresh, light fragrances at the time interval you specify. Choose between 3 different intervals of 10, 28 and 32 minutes.
---